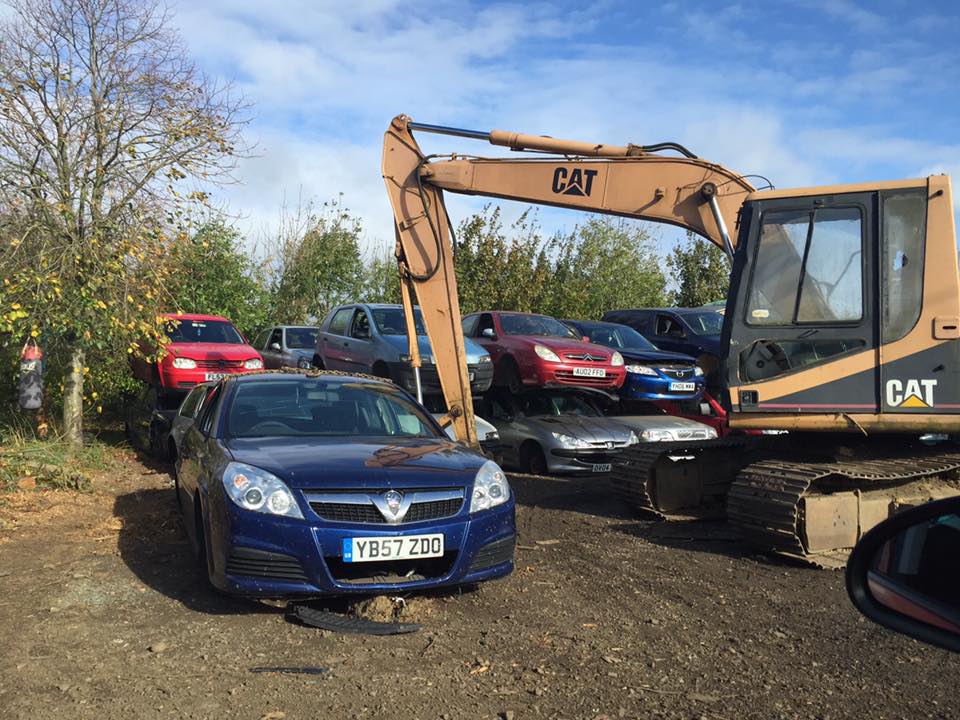 Scrapping cars and motorcycles

Buying running and non-running vehicles

Buying running and non-running camper vans and motor homes

Prompt and reliable service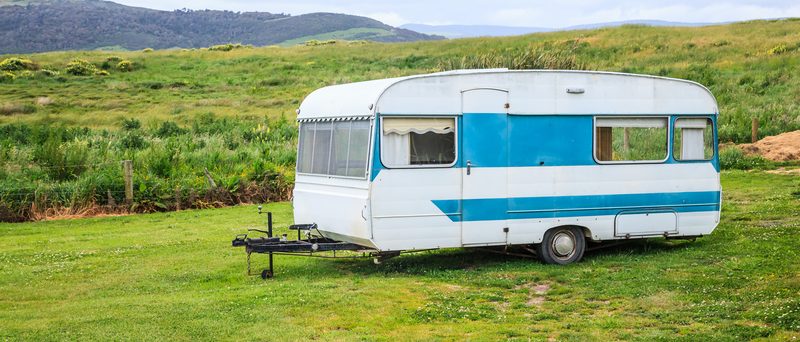 Scrapping your large vehicles
Want your motorhome scrapped? Perhaps you havean old caravan that you want to sell? Look no further and contact Car Disposal Car Stackers Northampton today.
We are happy to purchase running and non-running caravans, motor homes and campervans for a great price. We are known for offering top prices and are willing to match any genuine quote.
To find out more about our services, feel free to get in touch with our team today.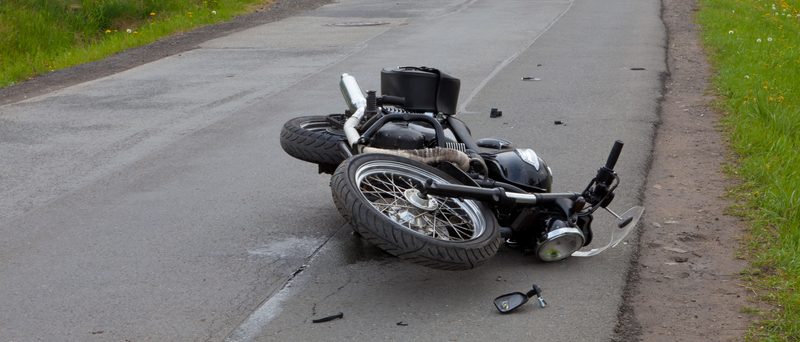 We scrap motorcycles as well
Here at Car Disposal Car Stackers Northampton, in addition to disposing of vehicles, we also scrap motorcycles. Speak to a member of our team today to find out more details or to request a free, no-obligation quote.
Free quote to sell your car in Northamptonshire
It's easy to find how much your car is worth with Car Stackers Northampton. There's no obligation to sell your car and all quotes are valid for seven days, giving you time to think.
All you need to do is enter your registration and postcode, which we'll use to identify your specific make and model of car and your location so that we can find the best price in your area.
We won't haggle over the price
There's no need to leave the comfort of your home when selling your car with Car Stackers Northampton and there's no haggling. Simply answer a few questions about the condition of your car in advance and if you've given us accurate info, you'll get an accurate price, no chipping for things like scratches to the bodywork, or missing trim.
Have your car collected
Once you accept a price to sell your car, we can arrange to collect your car from your home, work, or even a garage, anywhere that's convenient for you. We'll get in touch with you to arrange a time to collect your car that's best for you.
At Scrap Any Cars we promise the following:
Local branches
If you'd rather drop your car off at your local Car Stackers Northampton branch, you can do that, there's no need for an appointment, just bring along your car with your reference number during our opening hours. 
We'll help with the DVLA paperwork
When it comes to selling your car, Car Stackers Northampton will help you to get the DVLA paperwork right by ensuring that your registration certificate (V5C - the log book) is correctly filled out, to absolve you from any further responsibility for the car. It's important to do this by the book when you sell your car, so that you avoid an £80 fine.
Contact the specialists to Scrap your vehicle at car stackers northampton, Northamptonshire
Hundreds of thousands of happy customers
If you have any questions about selling after finding the highest price for your car, such as what happens on the day of collection, or getting the payment and paperwork sorted quickly, our customer services team is on hand to help you. Join thousands of other happy customers, such as Mrs Carter who sold her old Vw golf with us:
"I was very impressed with the speed and efficiency of your service. Car collection was excellent and money was paid in to my bank within 2 hours. A fair price paid."