Scrap My Car Northampton, Northamptonshire
Car Disposal Car Stackers Northampton offers quick and efficient vehicle scrapping services for clients in Northampton, Bedfordshire and the nearby areas.
Best Scrap Car Prices Northampton
Car Disposal Specialists, Car Stackers Northampton, are one of the largest scrap car recycling companies in Northamptonshire! We have over 15 years of experience in the industry, which enables us to offer you a quick and easy service. Additionally, we can provide you with a scrap disposal certificate.
We take the hassle out of selling your car by finding you the best scrap car prices on offer - whether your car is ready to be recycled, broken for parts, or is a car that has plenty of miles left in it. It's simple to get a scrap price for your car, just tell us your car registration and postcode and you'll instantly see how much your scrap car is worth.
We offer a free valuation as well as a quick and easy way to sell your car, salvage, scraps and write offs. We believe everyone should get a fair price for their used vehicle and now offer the best price for used cars on the marketplace.It could not be easier to sell your car. 
Recycling scrap vehicles in Northamptonshire
Car Disposal Car Stackers Northampton recycles most of the parts from scrapped vehicles. We strive to dispose waste in an environmentally friendly way.
We'll do the paperwork
We are authorised to do the end of life for vehicles, register with the authorities, and do all the paper work for you. Contact us to find out more.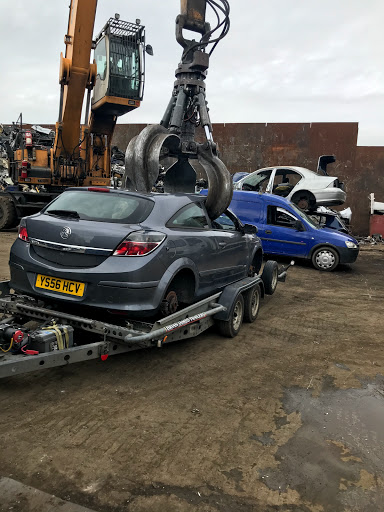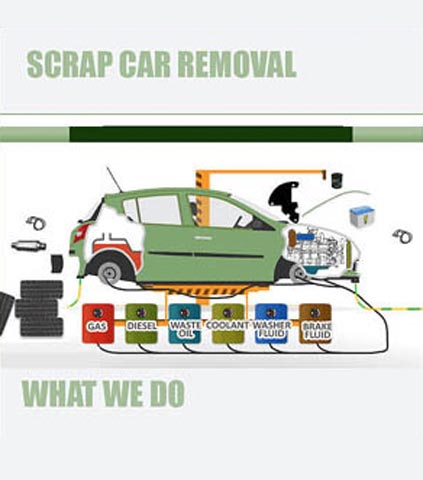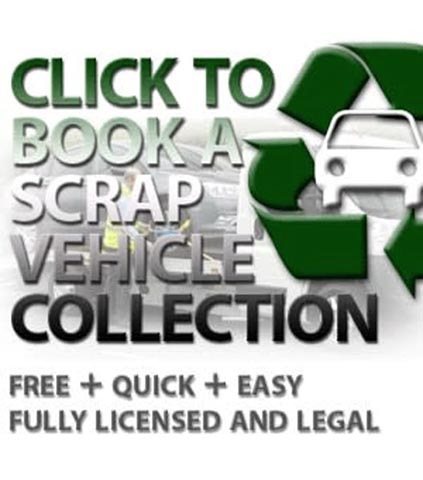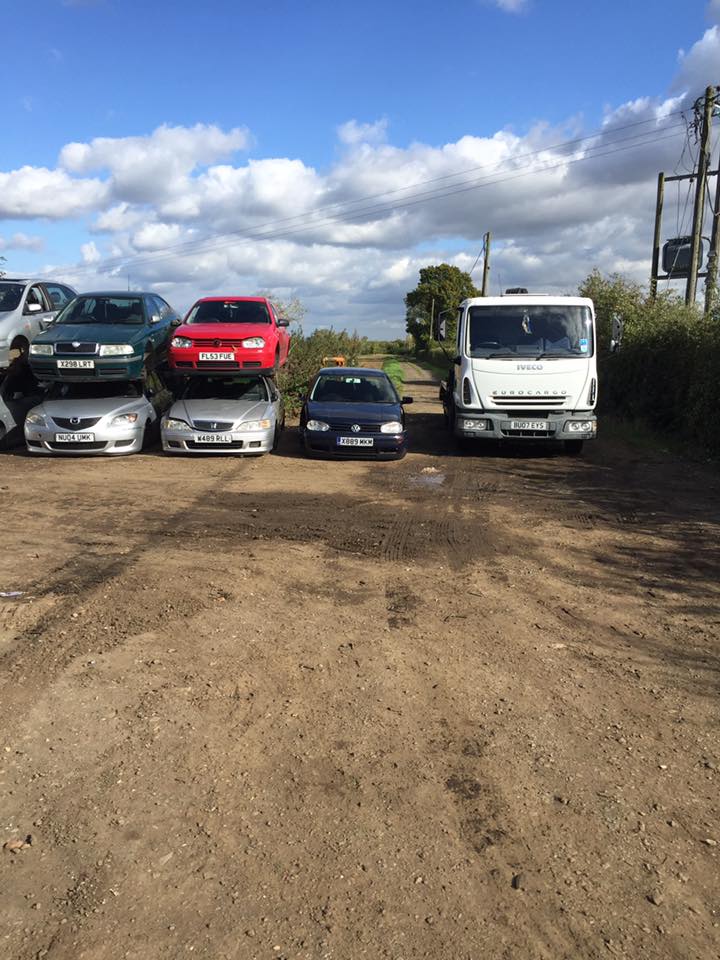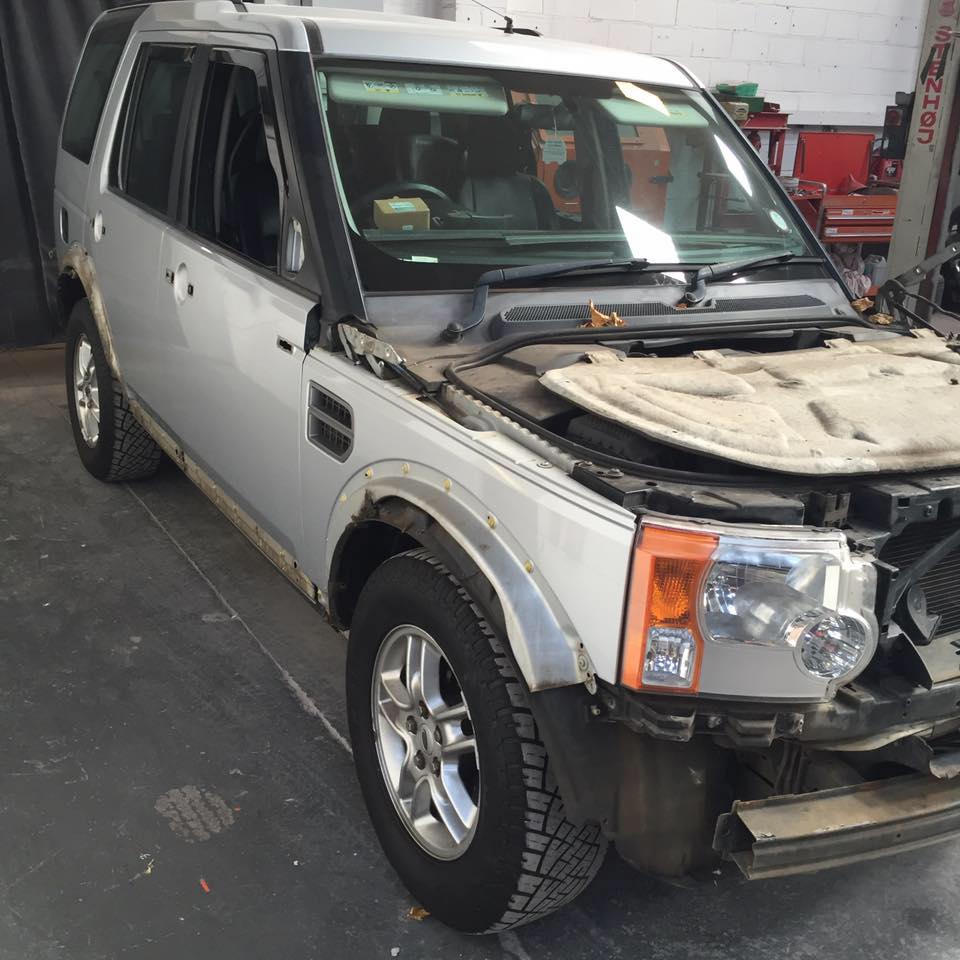 Time to sell your car in Northampton, Northamptonshire?
If you need to sell your car, you'll want to make sure that you get the best price you can for it. Thankfully, the days of trawling around used car dealers as you try to sell your car to the trade, or having to put up with an endless stream of tyre kickers when you try to sell your car privately, are over. You can sell your car online easily!
No need for an appointment to value your car!
Selling your car with Car Stackers Northampton is easy, quick and straightforward:
Step 2

Choose Collection or Drop Off
Contact the specialists to Scrap your vehicle at car stackers northampton, Northamptonshire
Reviews from our previous customers